So Oh Lord won't you buy me a Mercedes Benz ;)
i got me some new wheels :) first merc purchased after my marriage. my son likes playing with the star and it reminds me of when i was young playing with my dad's e-class star long long time ago (early 80s model, the W123 model in a light green color)... brings back a lot of childhood memories. i loved mercedes from then and am happy to get the latest version of the E sedan (the W212 model), i am a family man after all.
such a sweeeeet car (i am biased of course :) at changi exhibition centre today... i drove many variants of the E today [E200, E300, E350 Coupe, E350 Cabriolet] and the good thing is i could drive 'em like i stole em ;)
one of the perks of owning a luxury marque is that they often have driving programs and me and a mate of mine made it down to one this weekend... so some fun photos from it to share then, the excellent Merc Benz Driving Experience :)
some of the cars we could thrash around [other than these and the Es i mentioned, we also drove a range of C Classes and a S300 too]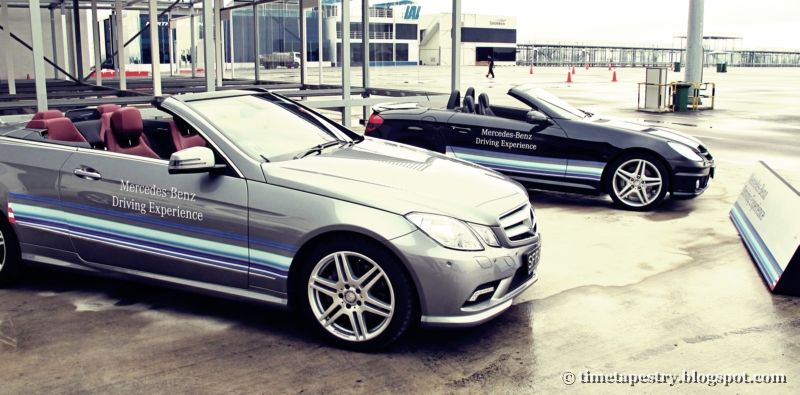 and one we had the pleasure of having our spleens crushed in... as we were driven round the course by peter, one of the instructors for the day... the C63 AMG is such a sweet crazy drive... a lot of fun...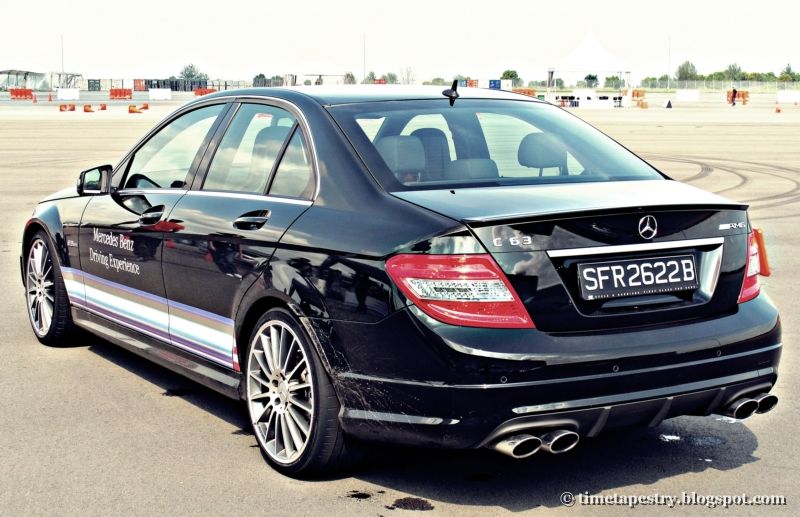 the e-cabrio was also on hand for some fun with the top down...
and one we couldn't thrash about... the SL300...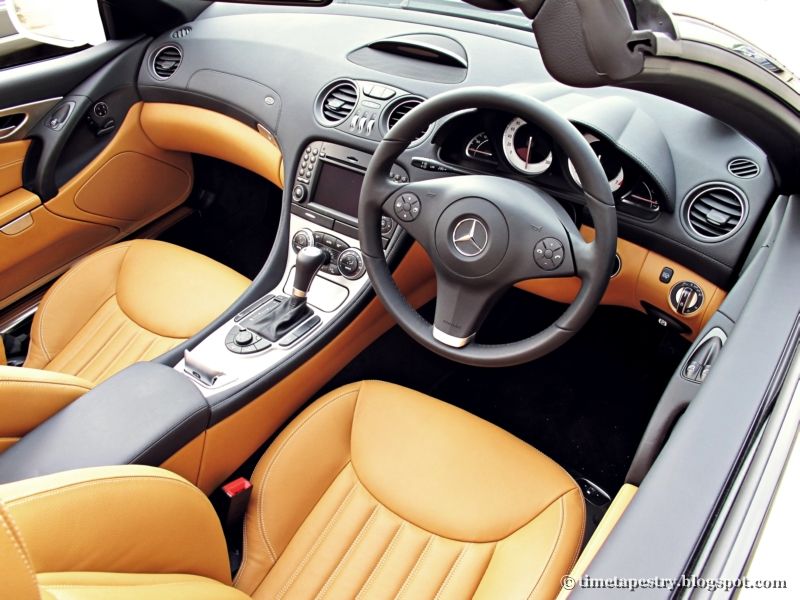 [ click to read the rest of the post... expand or collapse ]