Christie's will be running an Imp Watch Auction on 16 Jun 2010
(click to browse wats in the catalogue)
and my oh my what interesting pieces do we have :) there's a number of FPJ Rutheniums which are pretty fine lookin watches... there's a Freak 1.5 (
my review here
) and a Urban Jurgensen Perpetual moonphase at low estimates available... For Patek theres the wonderful 5970 in all 3 metals(!!!) available (
my review and pics of 5970P can be found here
) and the 5070G (
see my review of it here
) and 5070P, both fine chronographs... but one of the most desirable pieces for me from the auction would be this bad boy...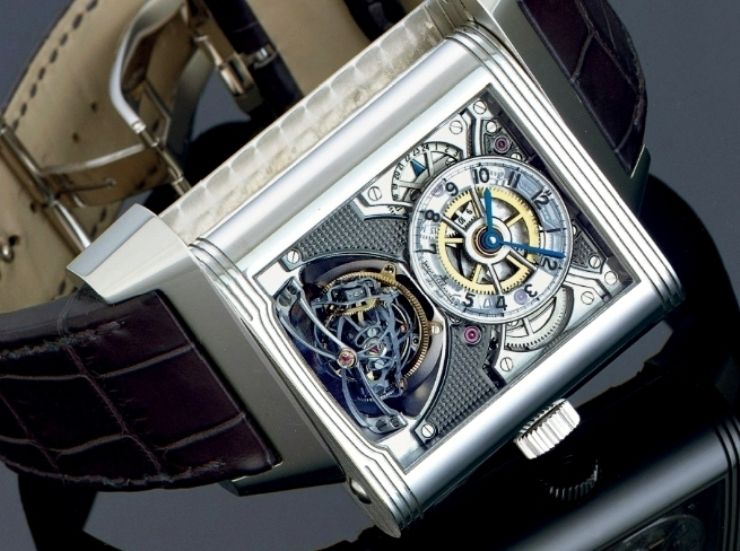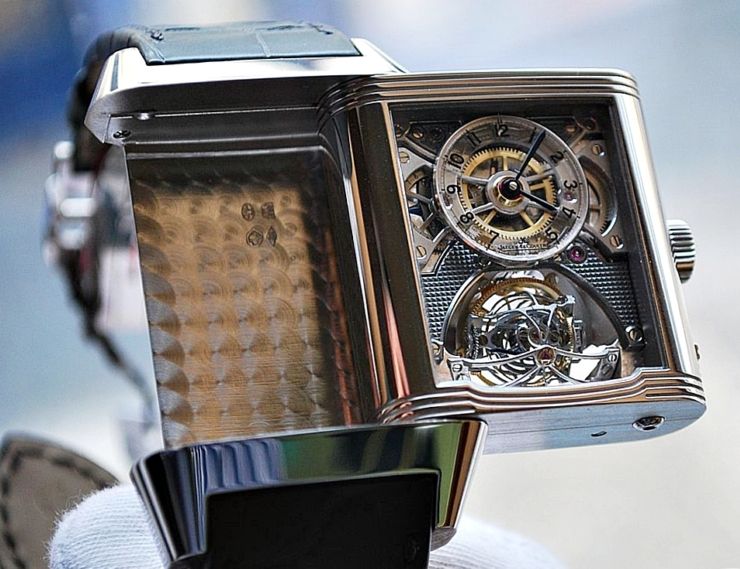 If i had a buck to spend... i would take the following :) JLC Gyro II, PP 5970P, 5070G and 3448, the FPJ Tourbillon Souverain with Ruthenium dial, Freak 1.5 (if i didn't have it ;), the Urban Jurgensen, the cool Paul Newman 6239 Daytona...
a very good lookin watch... the Urban Jurgensen...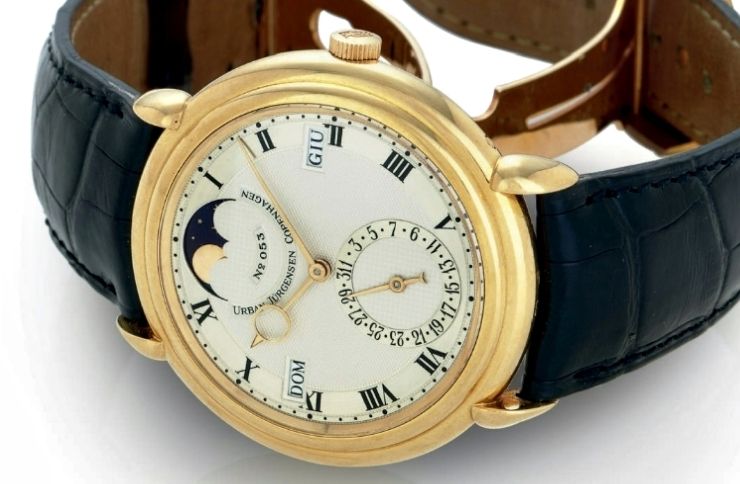 Patrizzi Auction has an auction comin up 15 Jun... the pieces I would like here are the AP EOD for below US$30k, the Fiddy (Panerai 127, 1950) for below US$18k, and maybe the VC Les Historiques for US$12k. but its slim pickings at this auction. Antiquorum also has a sale comin up 10 Jun in NY (
click here
) and 26 Jun in HK [the catalog for this is not available as yet] interestingly there are a lot of lots for the 10 Jun auction but not many interesting pieces of note to me. the 3448, 5070G, 5970G and maybe some old Rolexes... the Bonhams auction coming up is worst where just some old Rolexes look interesting...
couple of auction houses having watch auctions this month... and most of them have this piece available interestingly enough... the Rolex Cosmograph Daytona 6239 Paul Newman... nice :)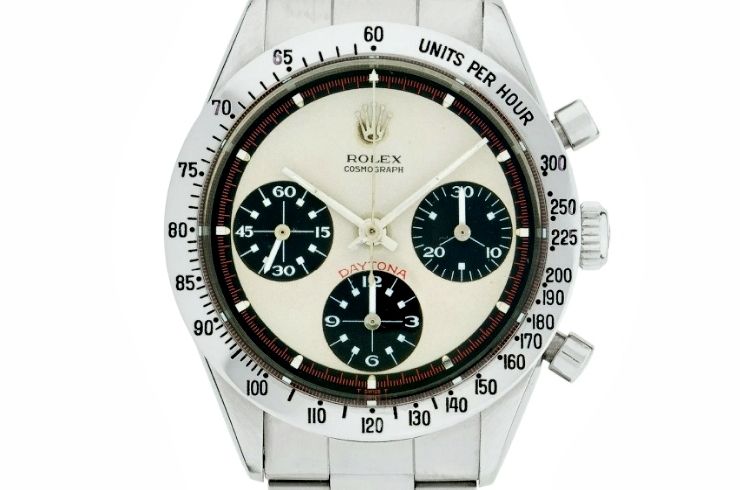 the 3448 is also in a few auctions... what a classic beauty :) waitamoment, whats the 'howes' on the dial about?! DOH!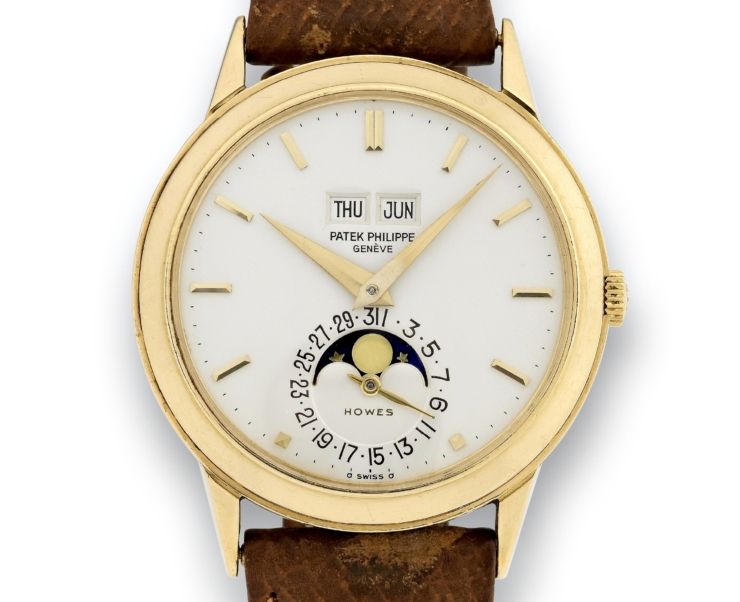 and thats all he wrote ;) happy bidding folks. cheers, raph